WEILL CENTER 2022-23 SEASON KICKS OFF THIS SATURDAY
American Idol star and Postmodern Jukebox vocalist Haley Reinhart takes the stage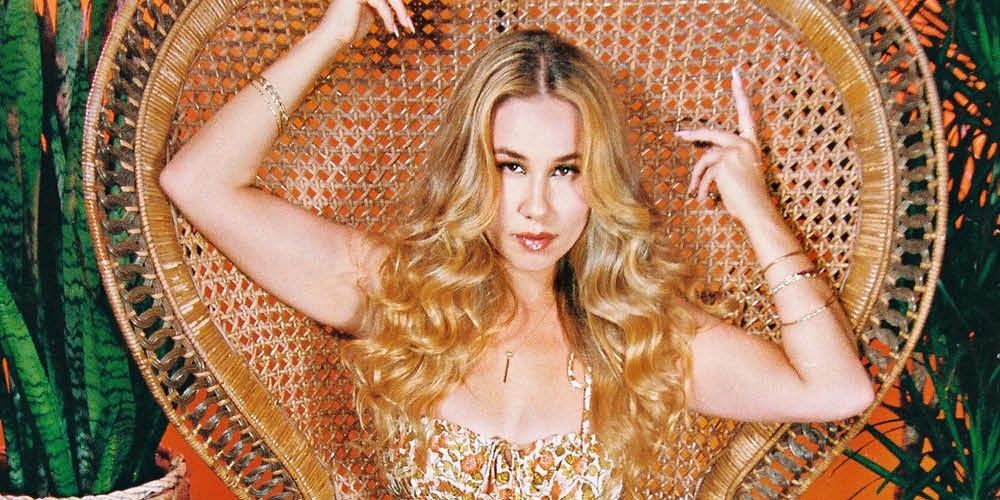 SHEBOYGAN, WI (September 15, 2022) - American Idol Finalist and former Postmodern Jukebox sensation Haley Reinhart kicks off the Weill Center season this Saturday, Sept. 17 at 7:30 p.m. with a performance inspired by pop, jazz, and classic rock. Tickets start at $20 and can be purchased in advance at weillcenter.com or at the door the night of the event. Meet and greet passes are still available for an additional $25.
"We're excited to launch our season with this tremendous singer on her U.S. tour, days after her new album release," said Katy Glodosky, executive director of the Weill Center. "Haley's timeless voice, energetic performance, recognizable covers, and new original music will be enjoyable for all ages and fans of all genres."
The gold-certified Chicago-born/Los Angeles-based singer and songwriter landed third place and became a fan favorite on season 10 of American Idol. She recently returned to American Idol, this time as a mentor, coaching contestants singing in the Soul Genre. After American Idol, Reinhart was sought-after talent! She began collaborating regularly with Postmodern Jukebox, a group famously known for its vintage arrangements of today's top hits. She is featured on their highest viewed videos on YouTube (over 300 million views).
With influence from The Beatles and Janis Joplin, to Ella Fitzgerald and Sly & The Family Stone, Reinhart recorded her first album at Sunset Sound, paying homage to classic rock and pop hits from the late sixties titled, What's That Sound. Reinhart plays regularly with Robby Krieger of The Doors among other rock legends; she continues to keep her rock 'n' roll roots intact.
Reinhart also has dueted with legendary star Jeff Goldblum on two tracks from his chart-topping jazz standards collection, The Capitol Studios Sessions, and joined Goldblum for an unforgettable performance on Jimmy Kimmel LIVE!. In 2019, she continued pushing boundaries by lending her voice and songwriting skills to Vicetone's EDM dance hit, Something Strange as well as an EDM version of Radiohead's Creep with DJ Naeleck in 2022.
She made her acting debut in the #1 hit Robert Rodriguez film on Netflix titled, We Can Be Heroes, where she plays a superhero who's voice is her power. She also expanded her oeuvre by voicing a young boy named Bill Murphy on the Netflix hit animated series based on comedian Bill Burr's childhood - F Is For Family. Reinhart has been known to leave her mark on countless films and commercials singing in the new Mazda ad, Chase Bank, as well as shows including Love Island, Gossip Girl, Nashville, Riverdale, The Wilds, America's Got Talent, Dancing with the Stars, and the list goes on...
Reinhart is not slowing down. You can currently hear and watch her perform in the refreshing new documentary, 'An Impossible Project.' And a sequel to We Can Be Heroes is now in the works. As of this month, Reinhart's new EP 'Off The Ground' is now also available!